Free Home-Schooling Pack
This pack is free of charge for all parents whilst the schools are off. Once set up, it is designed to keep kids engaged for weeks with little to no preparation or printing required. It includes a timetable wall chart with 38 activities that your children can chose and work through independently along with other tips and activities to make home-schooling fun! Use it with our 'Top 5 Home-schooling Tips' below.
Top 5 Home-schooling Tips
1) Structure and routine
Our time table wall chart is the perfect way to get a bit of structure in your day. Print out our 'Daily Time Table' and stick it to the wall with blue tac. Cut out the 38 activity cards and stick the activities you are doing that day to the timetable. Some of the activities might be chosen by the adults, for example 'Aerobics (with Joe Wicks)', 'Desk work' and 'House Jobs'. In addition to this, let the kids chose at least one activity each, for example 'Paint Rocks with positive words', 'Make a time capsule', 'Watch a documentary and write 10 facts about it', 'Raise money for charity', 'Make a gift', or 'Create a recipe'. Do the activities in order so the mandatory activities come first. Your kids will love how visual it is and they will look forward to their chosen activities all morning!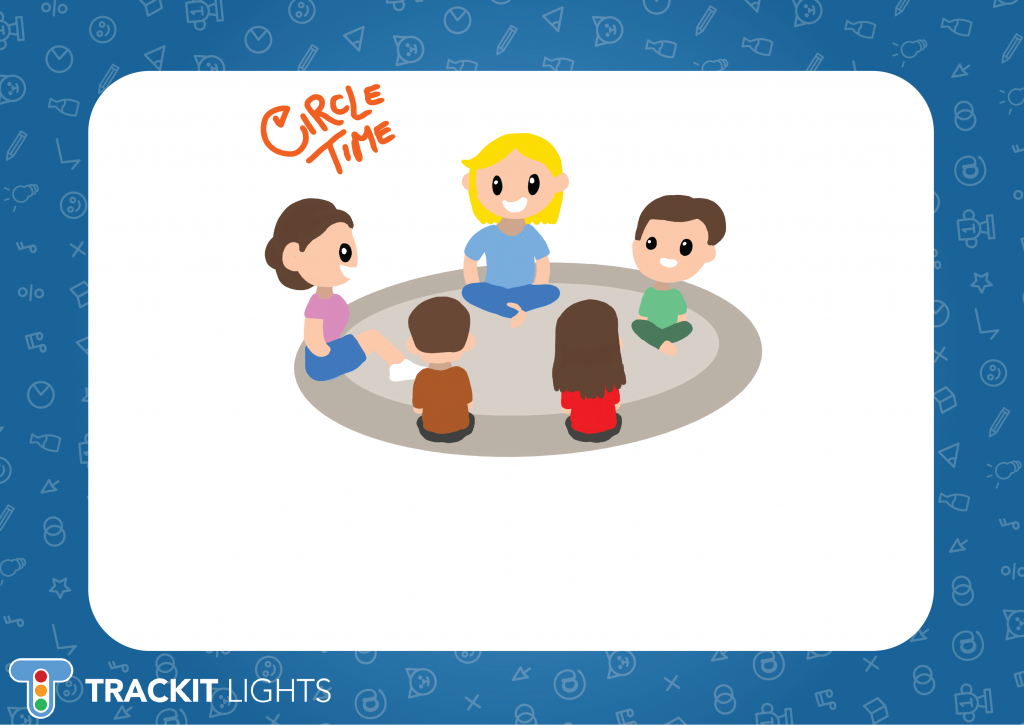 2) Connection
Children are desperate for their parent's attention, but how do we give it to them if we are trying to juggle working from home, home-schooling, cooking, cleaning, breaking up fights between siblings, and not losing our minds!? If you invest 10 minutes to do our 'Circle Time' activity each morning, you won't regret it. It will get the children ready for learning and eliminate a whole range of battles and challenging behaviour. When done properly, it's the highlight of everyone's day.
3) Intrinsic motivation
To make home-schooling work, the children need to want to do their activities. By allowing the children to choose a number of activities a day, this increases intrinsic motivation to work through their timetable. In addition to this, you can print off our 'Daily goal' chart and ask the children each morning what their goal is that day (e.g. two worksheets), and write it on the chart in pencil so you can rub it out at the end of the day. They then feel a sense of achievement when they reach their goal.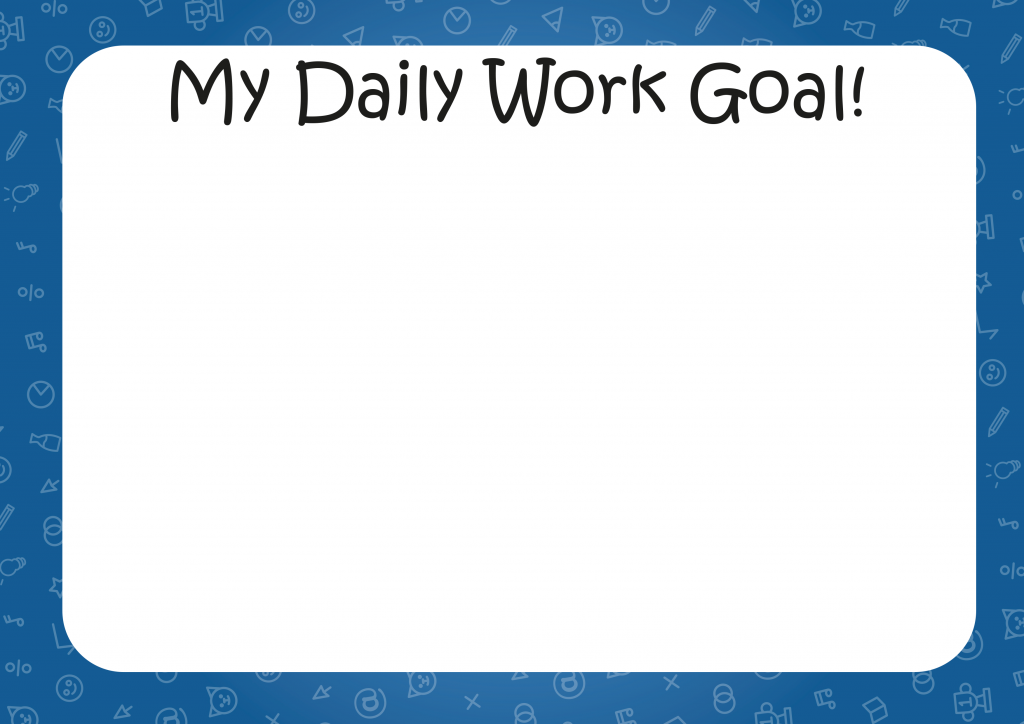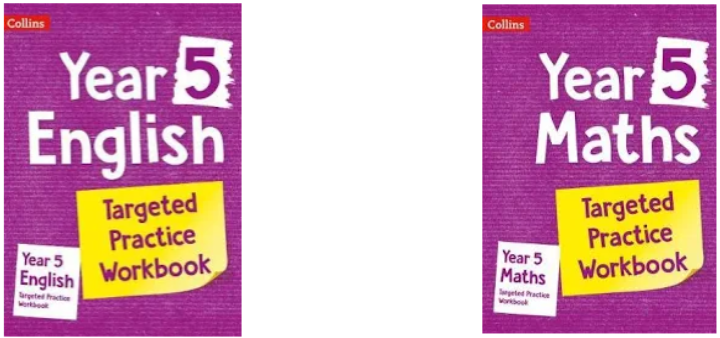 4) Minimise your preparation and planning time
If you don't have a printer, or you have limited time to print out resources every night, it might save you time and effort to just buy a couple of workbooks for each child (and you can draw out our charts by hand if you need to). If you Google the school Year your children are in and 'Maths / English workbook' (e.g. 'Year 5 Maths Workbook', 'Year 5 English Workbook'), you will be able to pick up engaging workbooks for about £5 each that should last your children around a month. These books follow the National Curriculum so will be the same level as what your school is providing you with, and they are designed so the kids can work through them independently (with the odd bit of help when needed). So if you are working as well, it might be your best chance of getting your own work done!
5) Don't worry if your expectations aren't being met
It's an unusual situation we are all in at the moment and the most important thing is for you and your family to enjoy time together as much as possible considering the circumstances. These resources are designed to be fun and engaging with minimal preparation time and expenditure. We hope you enjoy them as much as we do!